Well engineering & planning
ENGINEERING SUPPORT
Turbine drilling motors spin the bit at a high RPM, helping you maximize asset value in hostile drilling environments by reducing well time and lowering your cost per foot.
Find out more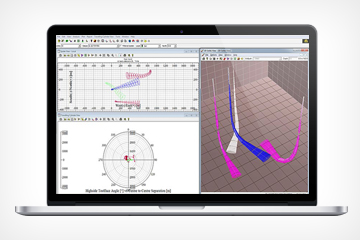 WELL PLANING SUPPORT
Our motors were designed specifically to improve drilling ROP, steering capabilities, and increase reliability. The motors use the highest performance elastomers and materials.
Find out more